Posted on
Posted in gifts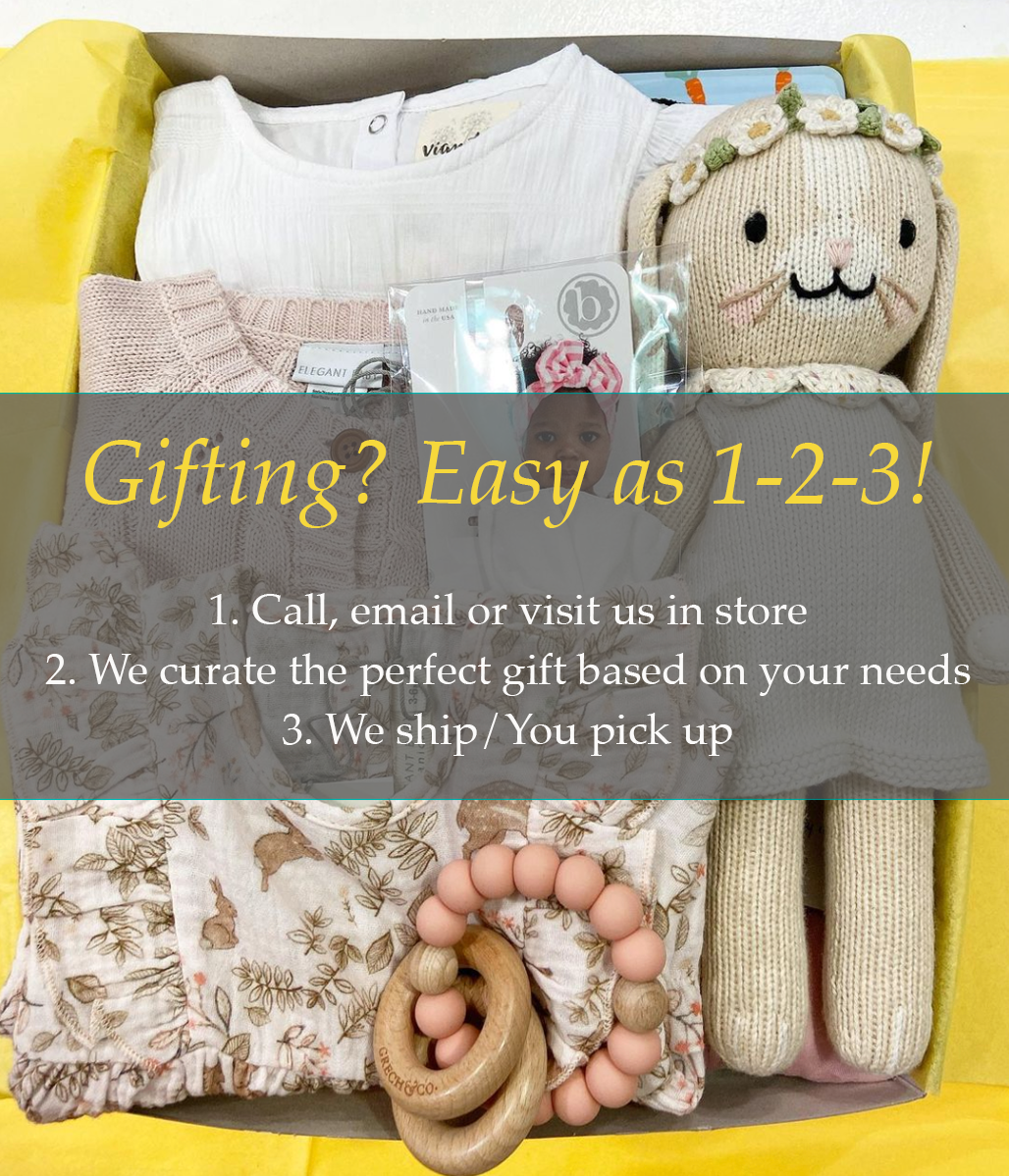 When it comes to gift giving, there are no 'one size fits all' solutions. Whether it is a baby shower, a birthday, a christening or a holiday, we know that each of these special moments in life is as unique as the little person you are shopping for. And we absolutely love putting together these curated gifts!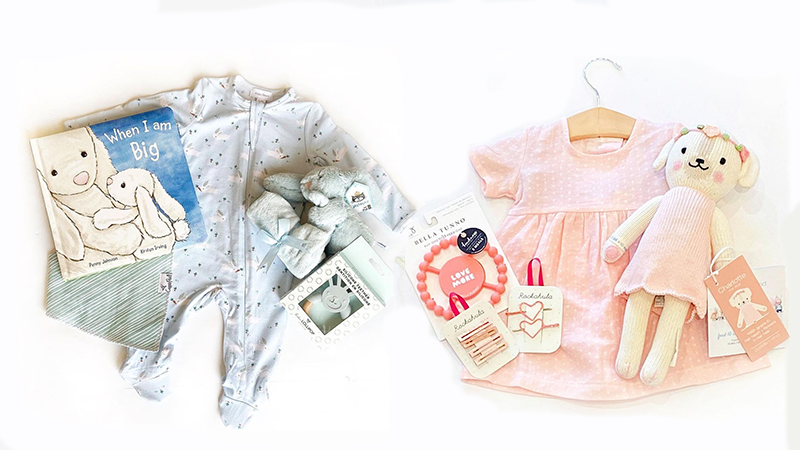 From newborn to toddler, girl, boy or gender-neutral. Books, accessories, toys, decor, and so much more. Always special. Never boring.
We will gift-wrap and package all gifts based on your preferences for pick up in Spring Lake, NJ or shipping direct to the recipient. 
Questions? Just contact or visit us in store, and we'll take care of the rest!